5kW-16kW R32 M Thermal E Series Mono(50Hz)
MHC-V5-V9W/D2N8 MHC-V12-V16W/D2RN8 MHC-V12-V16W/D2N8
All in one solution for any application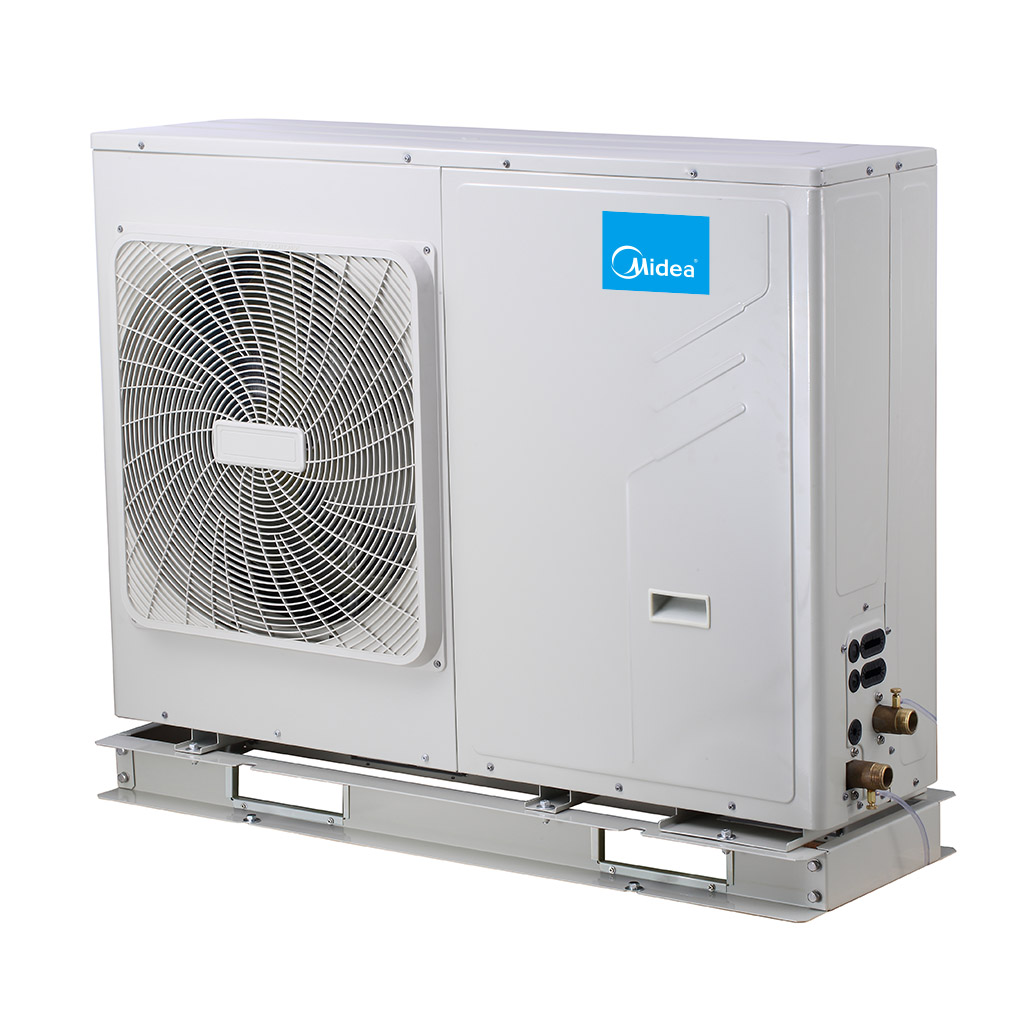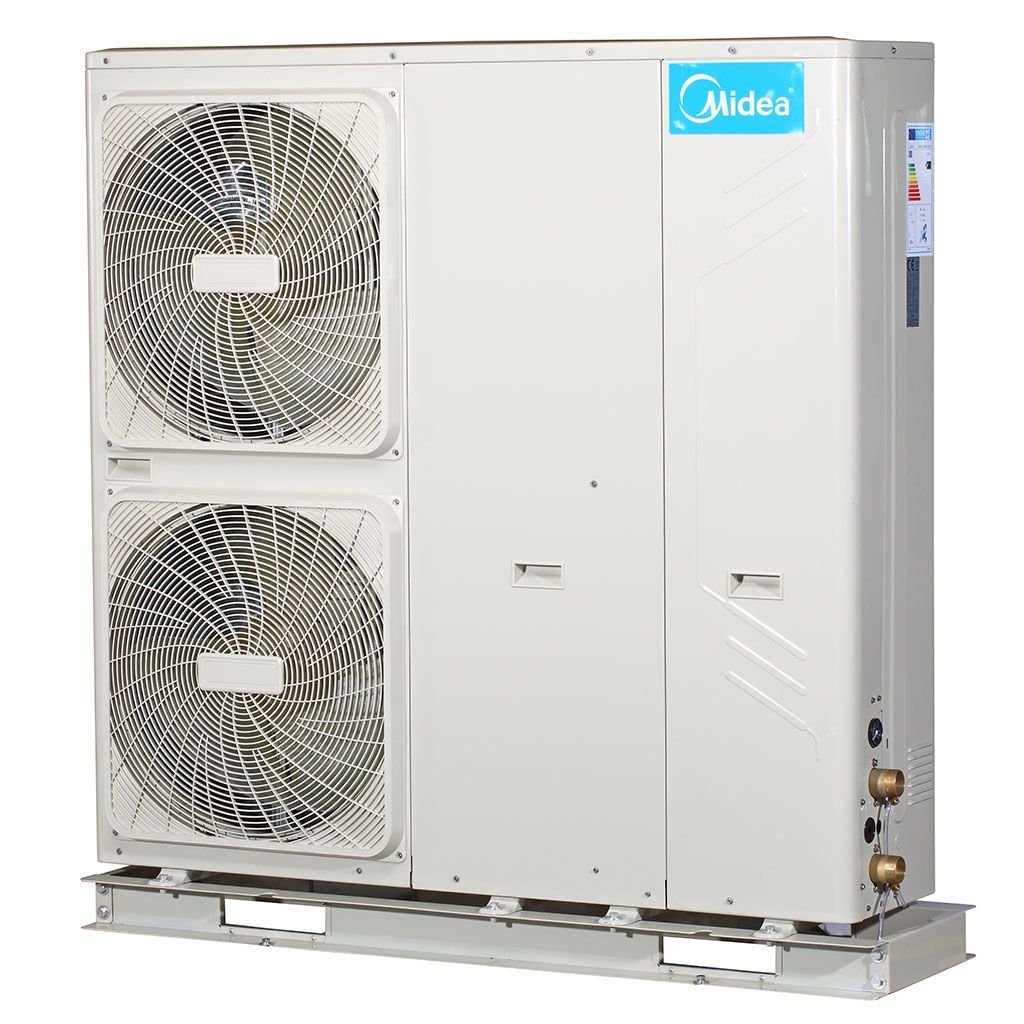 Λειτουργίες & Χαρακτηριστικά
R32 M thermal Mono type reduces carbon dioxide emission and it has the integrated design with built-in hydraulic kit and only water pipe is needed to be installed at site. It not only supplies hot water for fan coil, floor heating system, sanitary water tank, but is also compatible with the solar collector, gas furnace, boiler and other heat sources. Easy Installation and Easy Maintenance Flexible Operation and More Comfort Heating, cooling, floor heating and sanitary hot water

Built-in hydraulic kit, integrated design

High efficiency and wide operating range

Flexible operation and more comfort
Easy installation and easy maintenance
All hydronic components are located within the outdoor unit. Refrigerant system entirely contained within outdoor unit – no additional refrigerant piping required. Compact structure, easy for transportation and installation. Two-door design for easy access to internal components for easy maintenance.
Flexible operation and more comfort
Weather dependent operation with climate correlation to ensure absolute comfort. Two zones control more flexibility. Priority setting function and multi modes choice. Special functions such as air purge, preheating for floor and floor drying up.
The GWP of R32 is only 32% compared with R410a, and as a result, the refrigerant charging volume is decreased and we will reduce at least 75% of CO2 eq (Carbon Dioxide Equivalent).
High efficiency and wide operating range
DC inverter technology to guarantee optimal operational reliability and efficiency. Offers heating capacity of 80% at -7°C thanks to the large heat exchanger and large compressor. Built-in backup electric heater for additional heating during extremely cold weather. The capacity of the backup electric heater is customizable and the output capacity is adjustable. Heating, cooling and domestic hot water: a total heat solution. Wide ambient temperature and water outlet temperature operating ranges.
Specifications

Type

M thermal Mono

Specification
Power Supply (Ph-V-Hz)
(220-240/1/50)~(380-415/3/50)
Heating Capacity (kW)
4.80~16.30
Cooling Capacity (kW)
4.85~16.30
Net dimensions (W×H×D)(mm)
(121×945×402)~(1404×1414×405)
Packed dimensions (W×H×D)(mm)
(1500×1140×450)~(1475×1580×440)
Net weight(kg)
92~172
Gross weight(kg)
111~193
Ambient temp.operation range(Cooling)(℃)
(-5~43)~(-5~46)
Ambient temp.operation range(Heating)(℃)
-25~35
Ambient temp.operation range(DHW)(℃)
-25~43
Water outlet temp. range(Cooling)(℃)
5~25
Water outlet temp. range(Heating)(℃)
25~60
Water outlet temp. range(DHW)(℃)
40~60
Zητήστε προσφορά για το δικό σας σύστημα αντλίας θερμότητας
και δημιουργήστε την προσφορά σας για τα κλιματιστικά ΜΙDEA VRF INTVERTER στέλνοντας email εδώ
Η Midea MBT προσφέρει στους συνεργάτες της μία online βιβλιοθήκη με πληροφορίες για όλα τα προϊόντα.