Μερικά από τα σημαντικότερα έργα που έχει αναλάβει η Midea MBT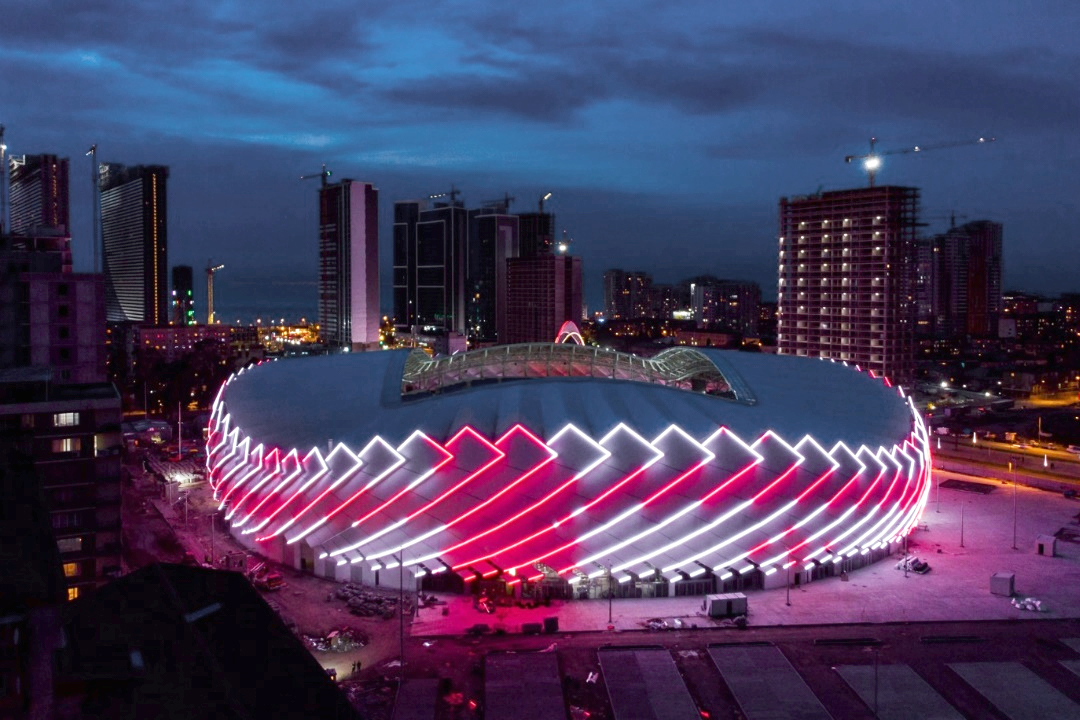 Batumi Stadium
Country: Georgia
City: Batumi
Outdoor Units: V6 & V6I VRF
Indoor Units: Duct & Cassette
Total Capacity: 2,160 kW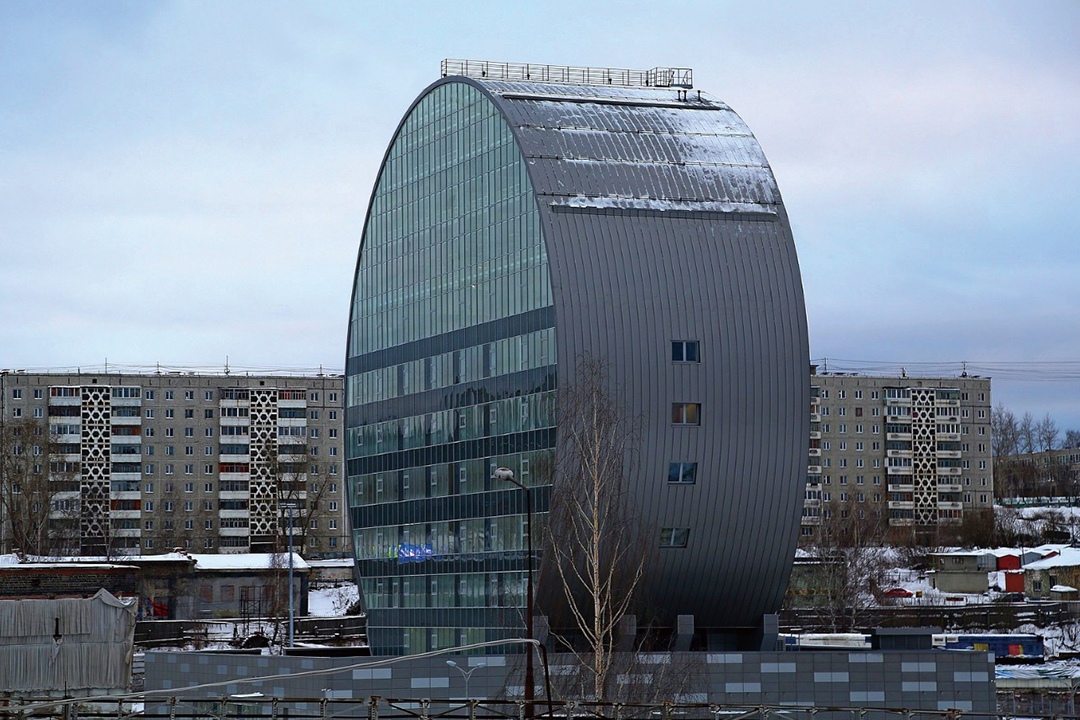 Innovation Culture Center
Country: Russia
City: Pervouralsk
Outdoor Units: V5 X series VRF
Indoor Units: Duct & Cassette
Total Capacity: 528 kW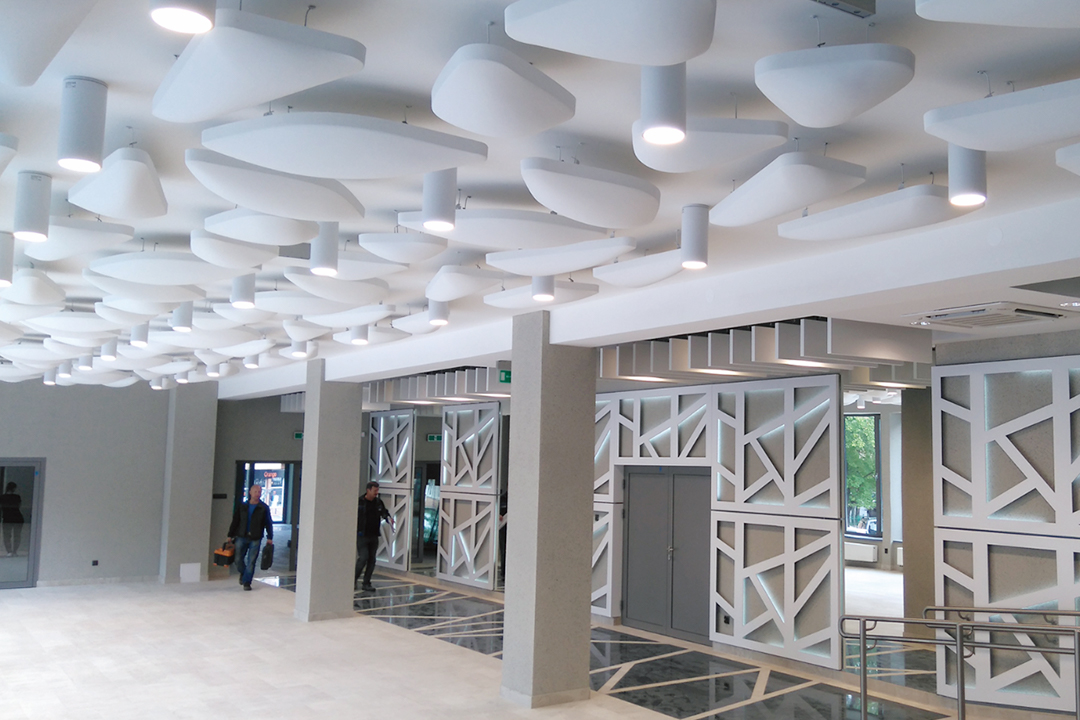 The Culture Center in Jasło
Country: Poland
City: Jasło
Outdoor Units: V5 X series VRF
Indoor Units: Duct & Cassette
Total Capacity: 300 kW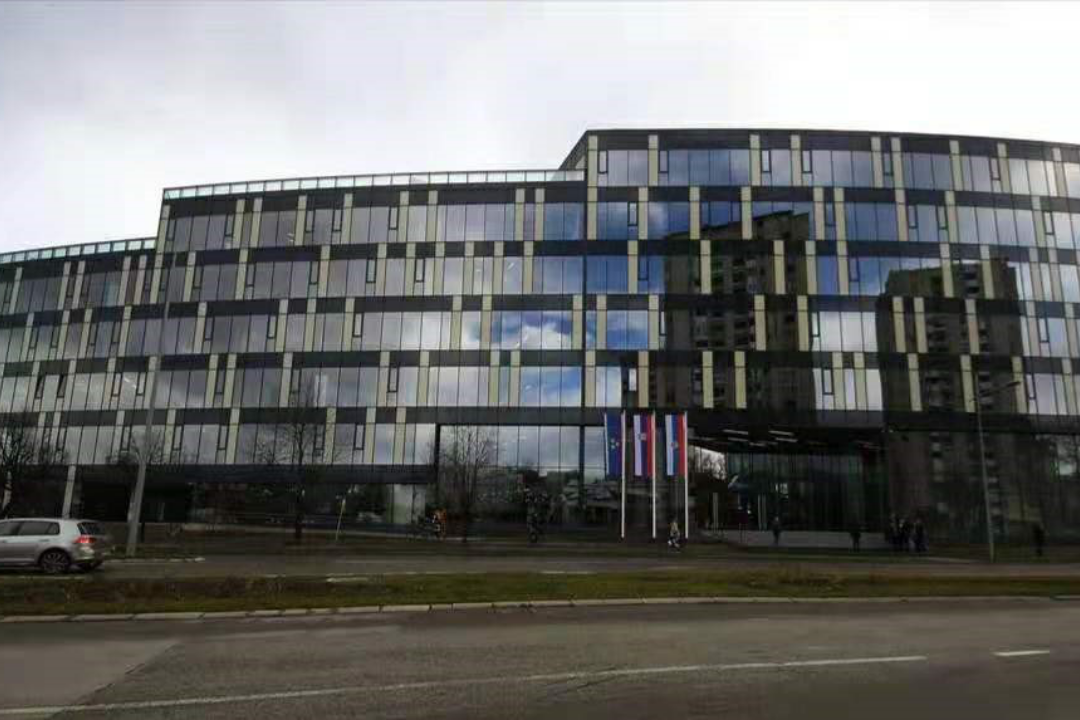 NTP Novi Sad Scientific and

Technological Centre
Country: The Republic of Serbia
City: Novi Sad
Outdoor Units: CE-certified Air-cooled Scroll Chiller
Total Capacity: 2,040 kW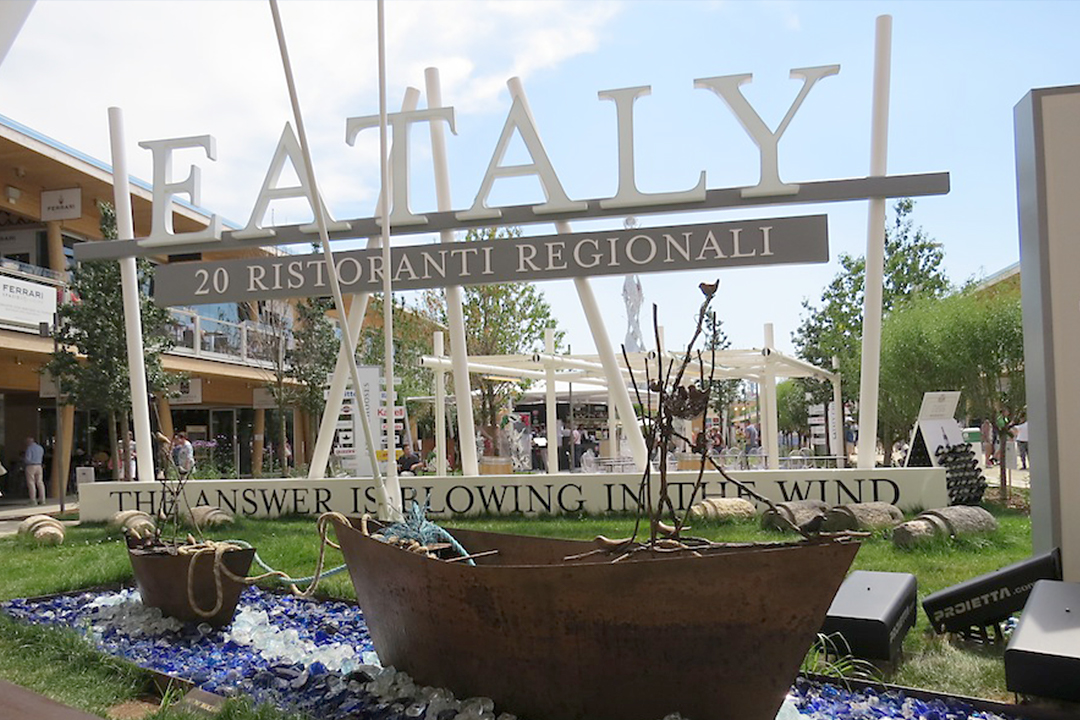 Expo 2015
Country: Italy
City: Milano
Outdoor Units: Rooftop high efficiency heat pump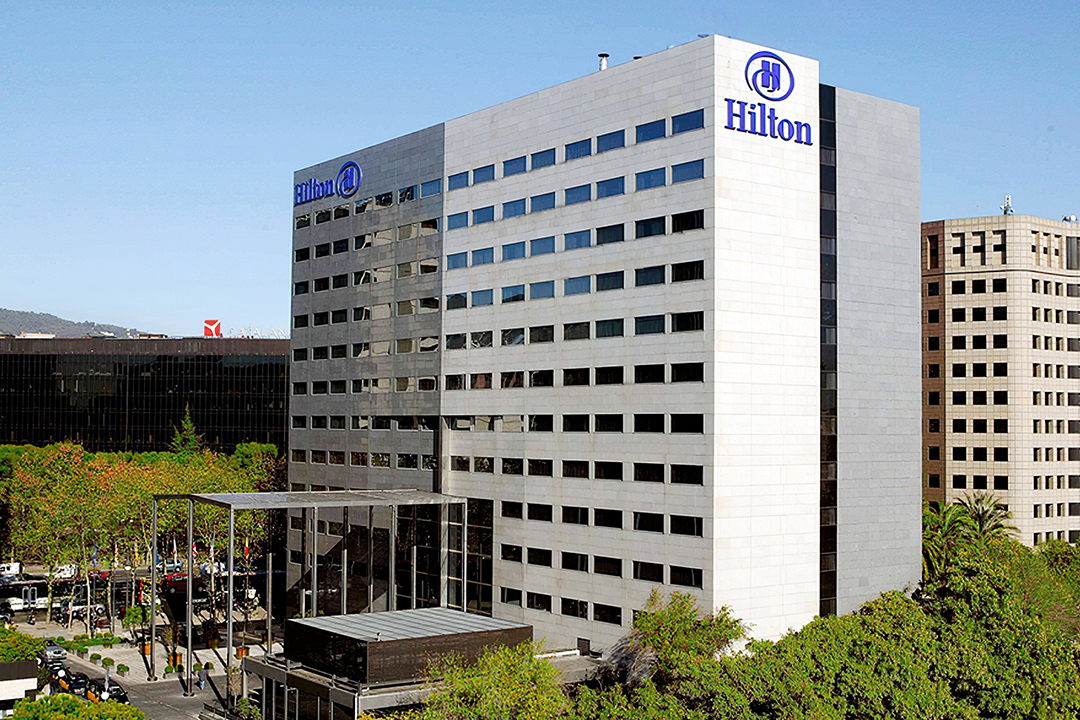 Hilton Barcelona Maria Cristina


(Five Star)
Country: Spain
City: Barcelona
Outdoor Units: 3-pipe heat recovery VRF
Indoor Units: Duct & Cassette
Total Capacity: 1,200 HP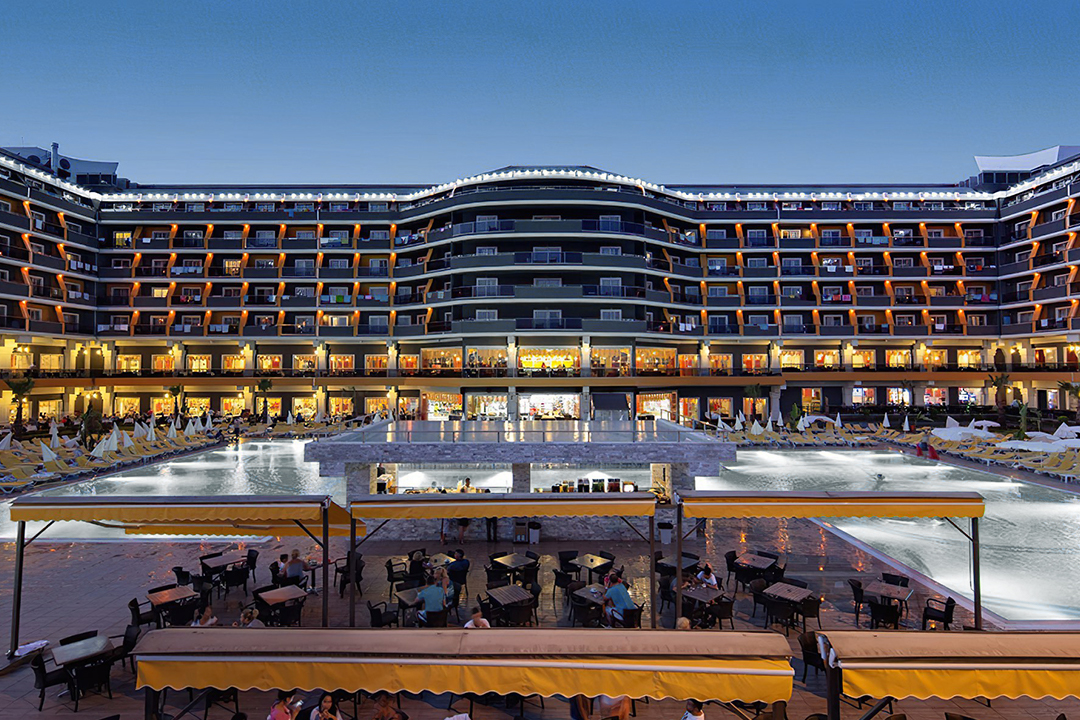 The Inn Resort Hotel (Five Star)
Country: Turkey
City: Antalya
Outdoor Units: V4+ series VRF
Indoor Units: Duct & Cassette & Wall-mounted
Total Capacity: 3,713 kW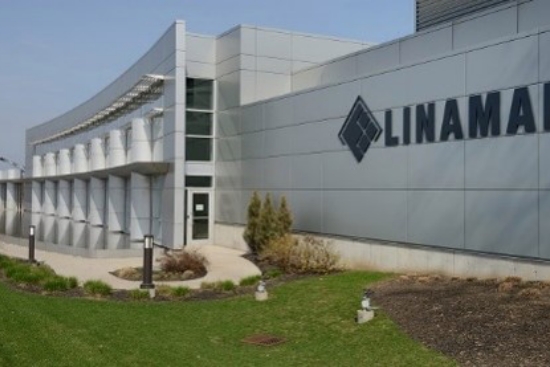 Linamar Auto Parts Factory
Country: Hungary
City: Orashaza
Outdoor Units: V6 Series VRF, Air-cooled Scroll Chiller
Indoor Units: Cassette & Duct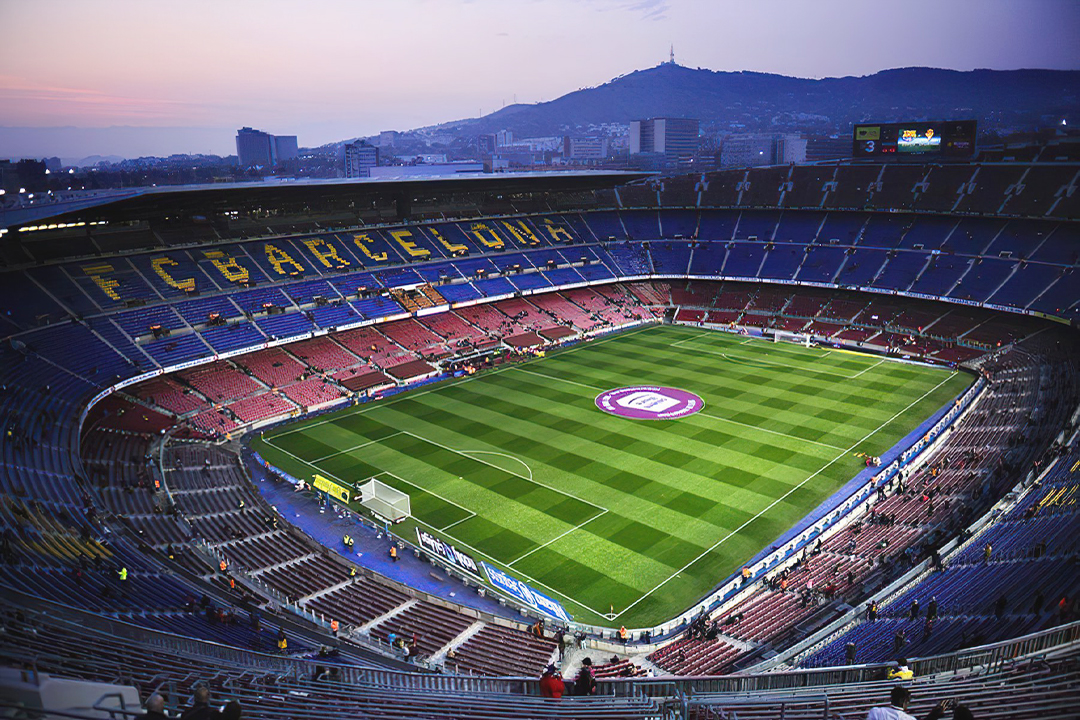 Camp Nou Football Stadium
Country: Spain
City: Barcelona
Outdoor Units:3-pipe heat recovery VRF
Indoor Units: Duct & Cassette
Total Capacity: 1,400 HP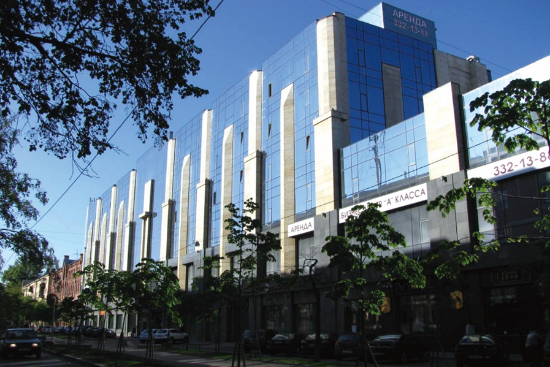 Senator Business Center
Country: Russia
City: Saint Petersburg
Outdoor Units: Twin screw chiller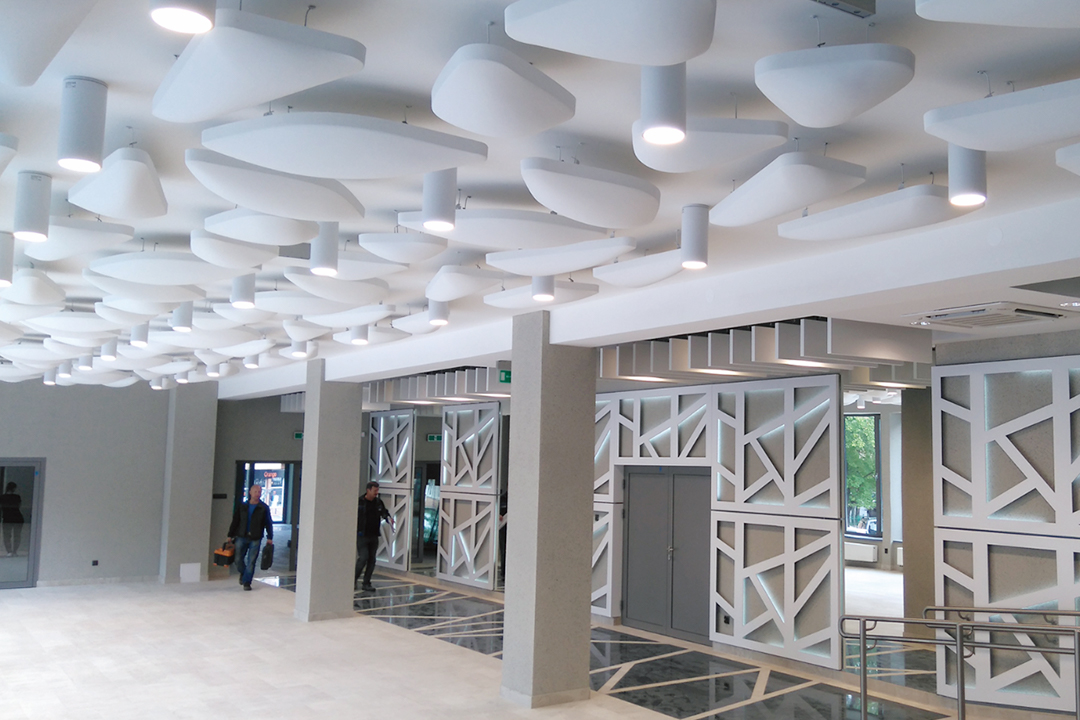 Vostok Sanatorium
Country: Russia
City: Vostok
Outdoor Units: V5 X series VRF
Indoor Units: Duct & Cassette
Total Capacity: 173 kW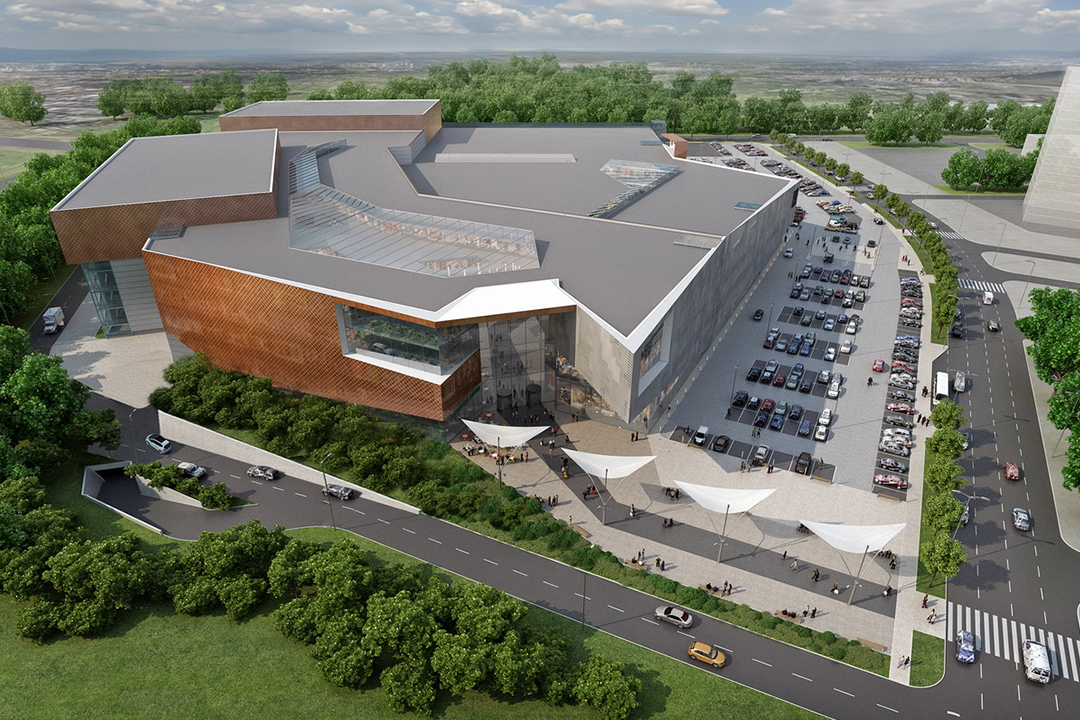 Butovo Mall
Country: Russia
City: Moscow
Outdoor Units: Water-cooled screw chiller
Total Capacity: 5,000 kW
Completion Year: 2015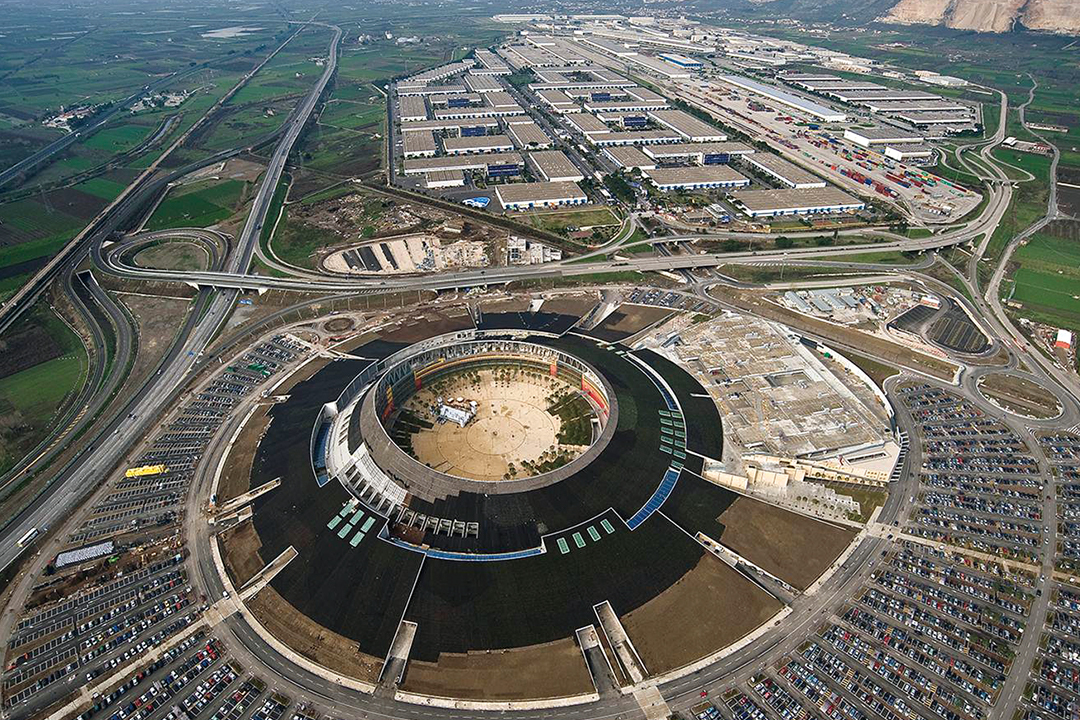 Vulcano Buono
Country: Italy
City: Nola, Napoli
Outdoor Units: Water loop heat pump rooftop units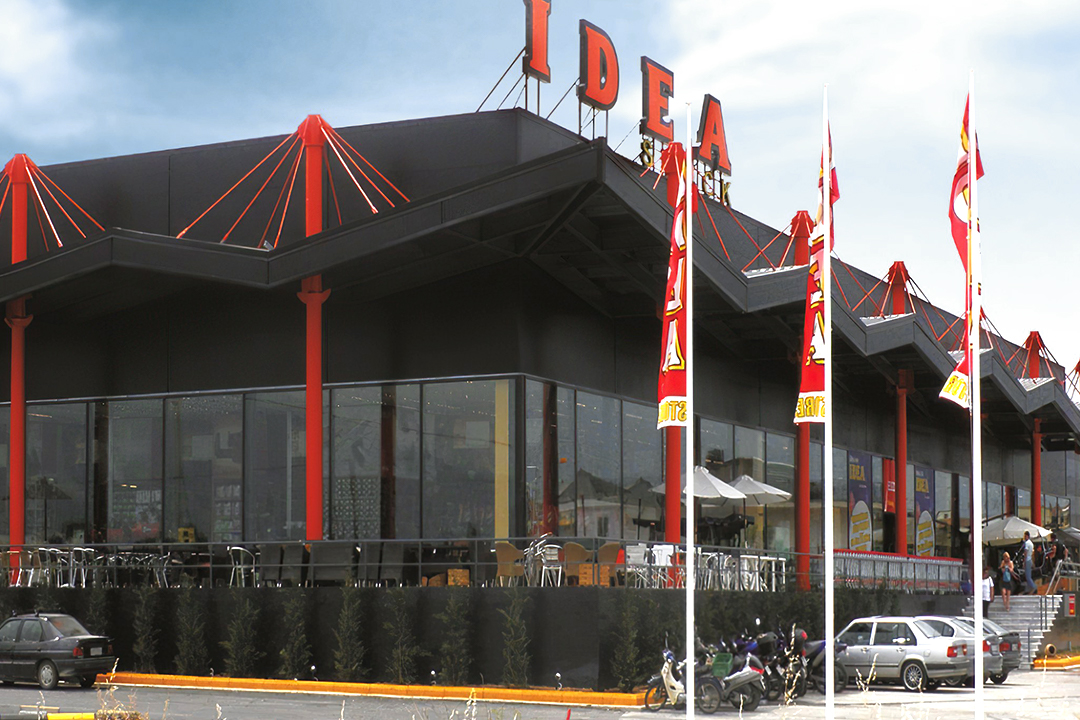 Ideas Shopping Mall
Country: Greece
City: Patras
Outdoor Units: DC inverter VRF
Indoor Units: Duct
Total Capacity: 2,000 kW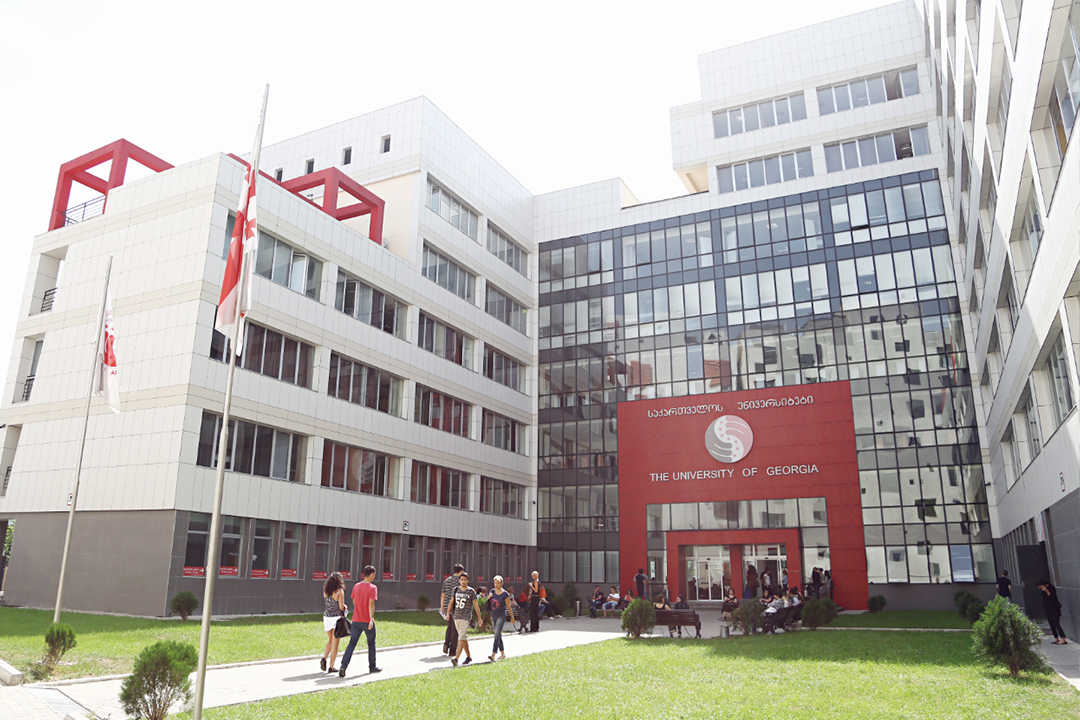 The University of Georgia
Country: Georgia
City: Tbilisi
Outdoor Units: Water-cooled screw chiller
Indoor Units: FCU
Total Capacity: 1,200 kW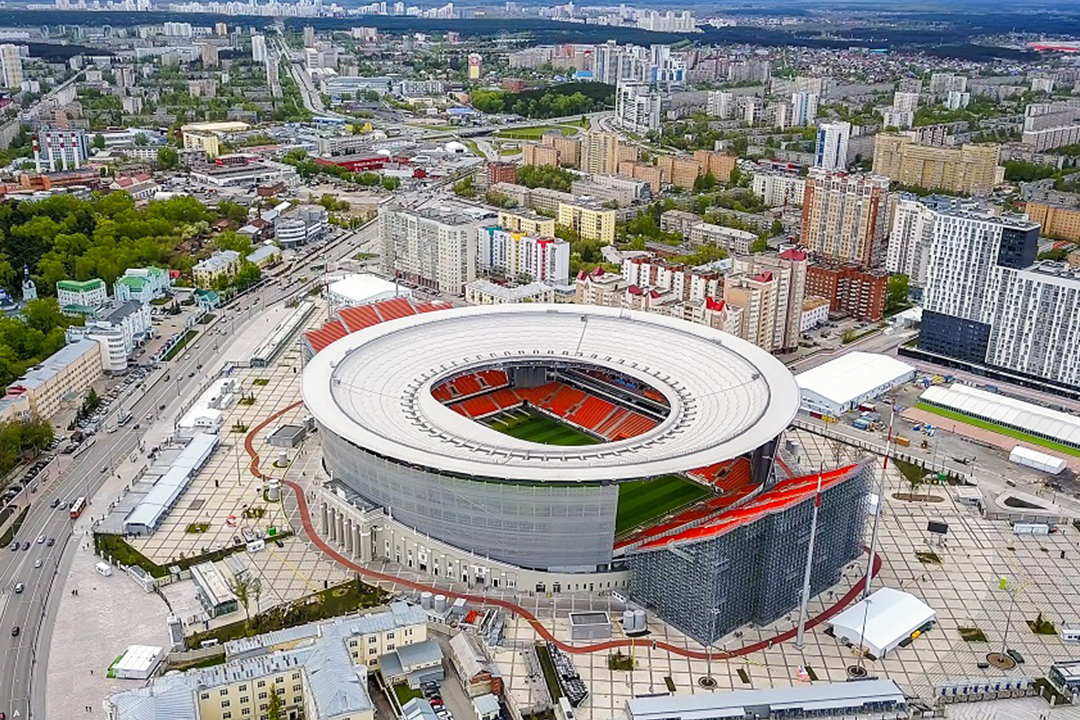 2018 Russia World Cup Stadiums
As the last of tendering processes wrapped up and the final announcement was made, MBT became the biggest winner by supplying HVAC solutions for 7 out of 12 official stadiums. This is the second time that Midea as HAVC solution provider enters World Cup projects, the first time was in Brazil in 2014. The solutions provided at these venues will come as a combination of VRF, Water-cooled screw chillers and Fan coil units.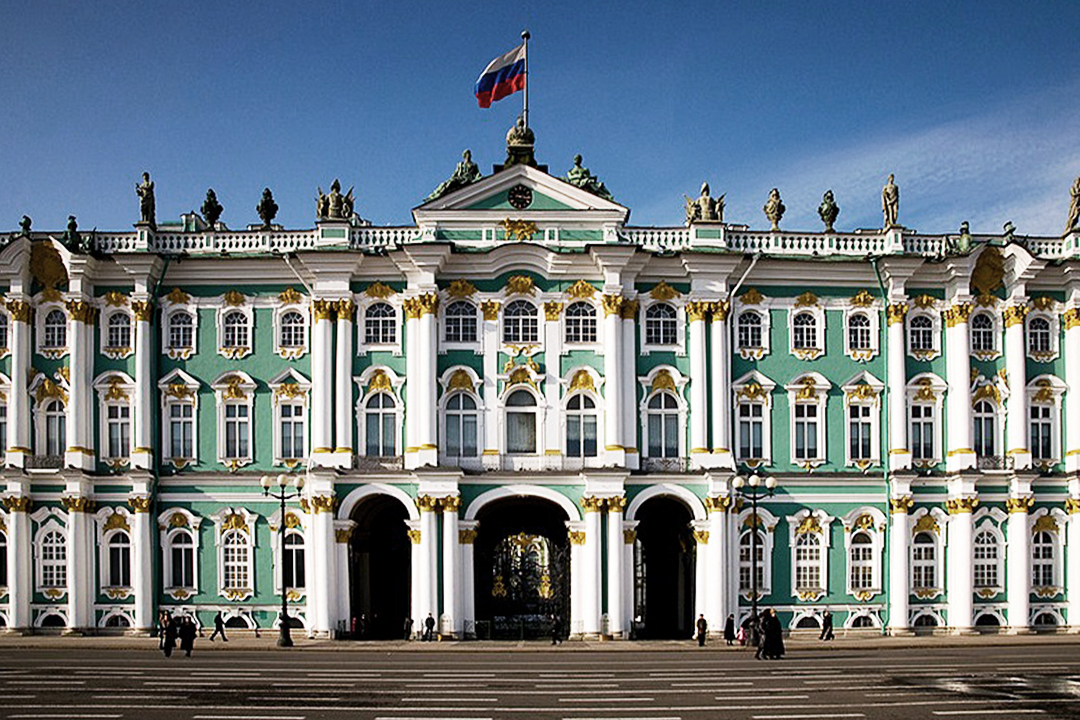 Winter Palace
Winter Palace is one of the four museums in the world with 2.7 million artworks, including paintings created by Leonardo da Vinci and Raphael in Italian Renaissance period. Since 2014, Winter Palace has been maintained and renovated. MBT provided Digital Scroll VRF with total capacity of 735kW. To ensure the outstanding reliability, strict temperature control and humidity and the best airflow management, designers conduct early simulation analysis and strict control on construction process. Meanwhile, the easy installation of Digital Scroll VRF can maximize the protection of the original appearance of Winter Palace.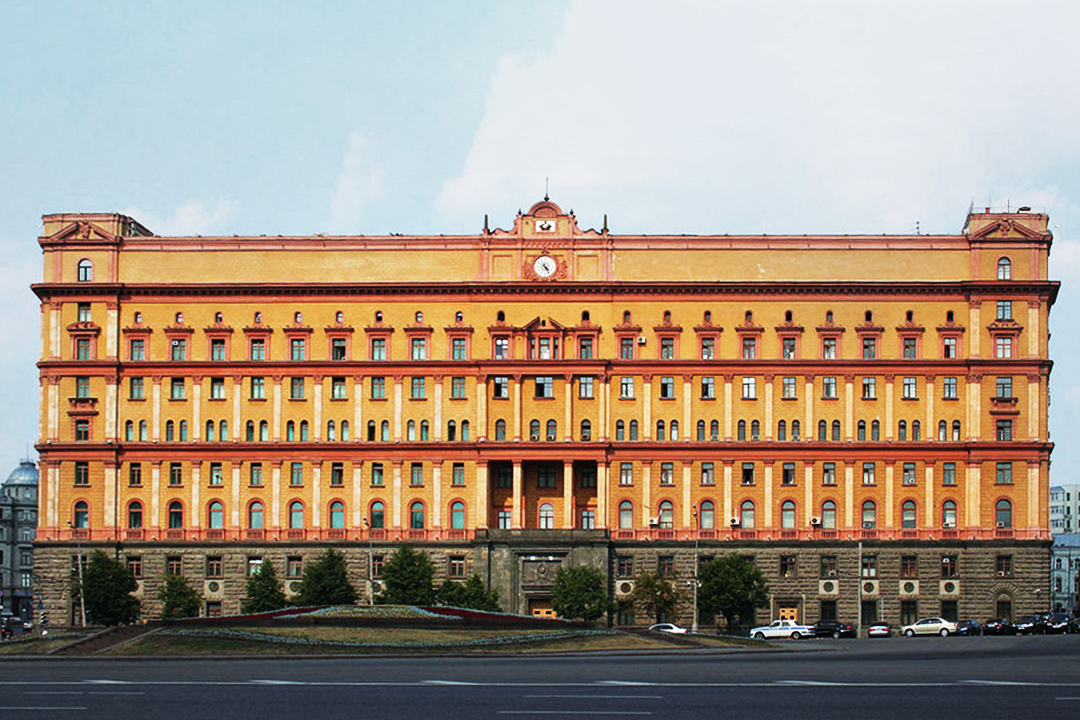 Federal Security Service
Federal Security Service is located in Moscow, mainly responsible for the safety stuff in Russia. It grew out of KGB. After the disintegration of the Soviet Union in 1991, it was named Federal Security Service. MBT provided centrifugal chillers for the project after close negotiation and finally accomplished the project in 2015.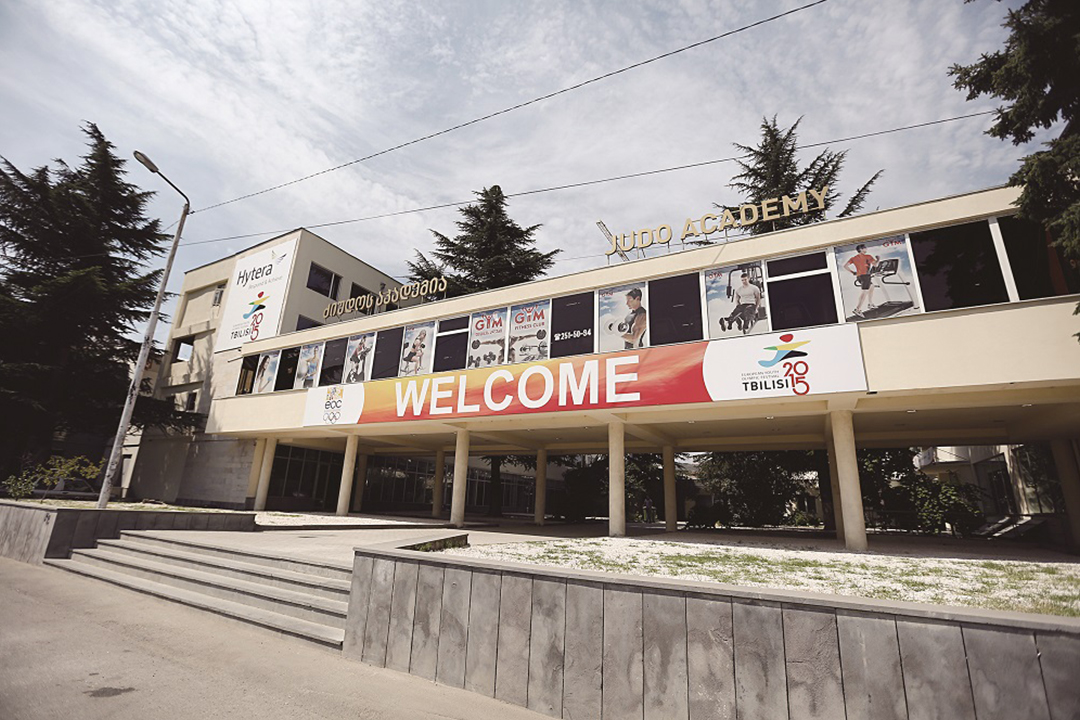 2015 Youth Olympic Games
Midea full comprehensive solutions included VRF, air-cooled screw chiller, air-cooled scroll chiller and so on.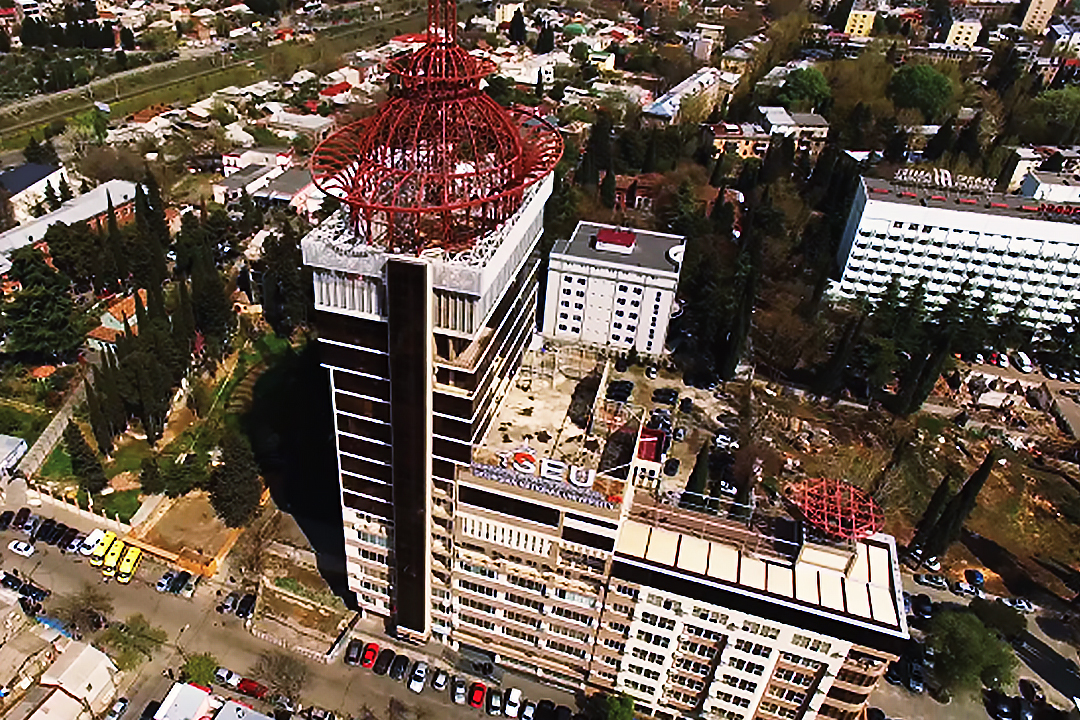 SEU University
Midea comprehensive VRF solutions were applied for the top university in Georgia, the university was also the largest VRF project that Midea has ever had in Georgia.